Gregory Mowle, University of Canberra
The coronavirus pandemic has wreaked havoc on the Australian economy, and the financial effects for many are deeply personal.
Sadly, there's no shortage of terrible advice online when it comes to personal finance. And as September 30 looms – the date by which JobKeeper, the increased JobSeeker and many negotiated rent and mortgage deferrals end – it's important to be fully informed before you make potentially life-changing financial decisions.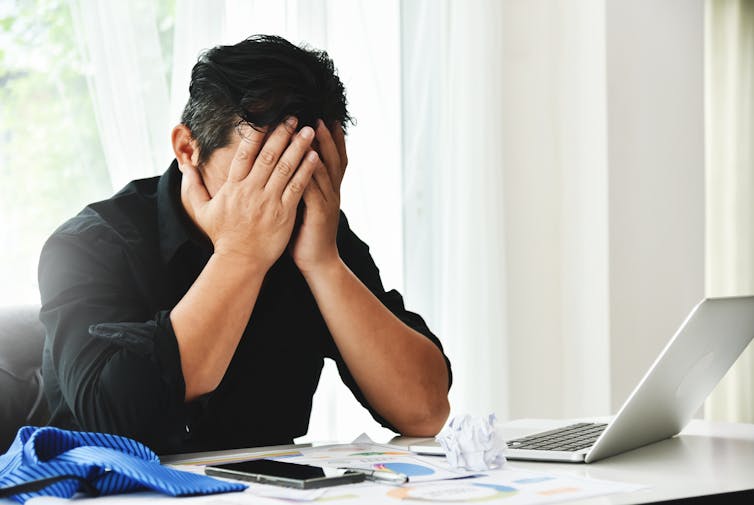 As a former financial counsellor and former consumer credit educator for the Australian Securities and Investments Commission (ASIC), here's what I think you need to know if you're considering mortgage deferral, rent relief or bankruptcy.
Mortgage deferral
Residential mortgages are covered by federal legislation, under which lenders can assist when borrowers can't afford their usual repayments due to changed circumstances — such as losing hours or employment.
For example, you can ask your lender put on hold payments from June to September. It's up to you and the creditor to establish clearly what happens to those payments. Are they pushed to the end of the contract, thereby extending the life of your loan? Or will you repay extra when you can afford repayments again?
Make sure you understand how much more it will cost you in additional interest if you extend the life of your loan by deferring these payments to the end of the contract. Depending on the details of your loan, you could be adding thousands of dollars to the amount you need to repay.
Most mortgage lenders don't really want to repossess your house. It's costly, time-consuming and stressful. But before asking for mortgage relief, you need to have a plan for the post-deferral period.
What happens if you still can't make your usual repayments? Any licensed financial professional should be able to help negotiate a deferral on your mortgage or other consumer debts such as credit cards, but you should first consider seeing a free financial counsellor who is independent of any lenders. They can be contacted on 1800 007 007 or through the National Debt Helpline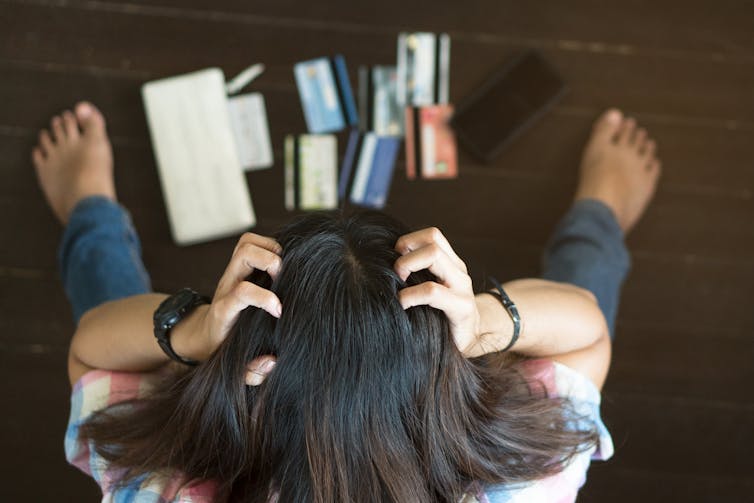 Rent relief
If you can't pay your rent due to changed circumstances, you can ask your landlord to reduce or defer your rent. They can, of course, say no.
Unlike mortgage deferral, the implementation and process is inconsistent across states and territories. It can be difficult to navigate.
There are reports of some landlords asking for comprehensive financial statements to support claims, or for their tenants to access the early release of up to A$10,000 in superannuation to pay the rent.
Ausralia's corporate watchdog, the Australian Securities and Investments Commission (ASIC), has warned real estate agents that advising tenants to take…


Read Morewhat you need to know if you have coronavirus money problems