By Paul Ellis, CIMA®, Ellis Wealth Management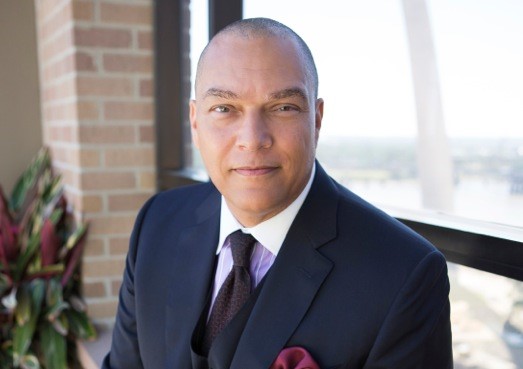 Everywhere you can see advertisements designed to
sell you something:  A luxury vehicle,
vacation, timepiece or the latest technology. 
Perhaps it's a professional service or a perfect smile.
Very few of these items I would consider
investments.  Why?  Because a vehicle, as beautiful as it may be,
is to ride in. The more you drive it, the lower its blue book value becomes.
Technology is surpassed every year by newer, more
powerful and relatively cheaper technology.
Who still uses a palm pilot, or a 412k Mac on a daily basis?  A few people perhaps, but these devices are not considered investments. An investment that grows in value or reproduces over time is seen as a good investment. An investment that declines or deteriorates is seen as a bad investment. We often hear that real estate is a good investment. It may be.
The price of a single-family residence has
definitely risen dramatically since the last economic downturn.
According to the Northwest Multiple Listing Service and R1 Washington, a national network of independent real estate agents and brokerages, in April 2021, Snohomish County home prices were in up excess 15.5% compared to last year, selling for a median price of $475K.  Since 2012 homes prices have risen 100% in market value.
Of course, that is since the bottom of the market – after
average prices had plummeted more than 30% – and some much more than 40% in a
short time.
Those who lived through that downturn learned a very
powerful lesson; real estate can go down as well as up!
It has also been said that a house does not equal a home.
 I would argue that a real investment is
not the roof and the yard, but rather what is under the roof. Life. Family life,
and the investment of fatherhood.
An investment of time or money is an investment of yourself and effort.  It comes from your labor, your wisdom, your creativity.  It is part of your life. Children are that and more!
Build on Success as a Family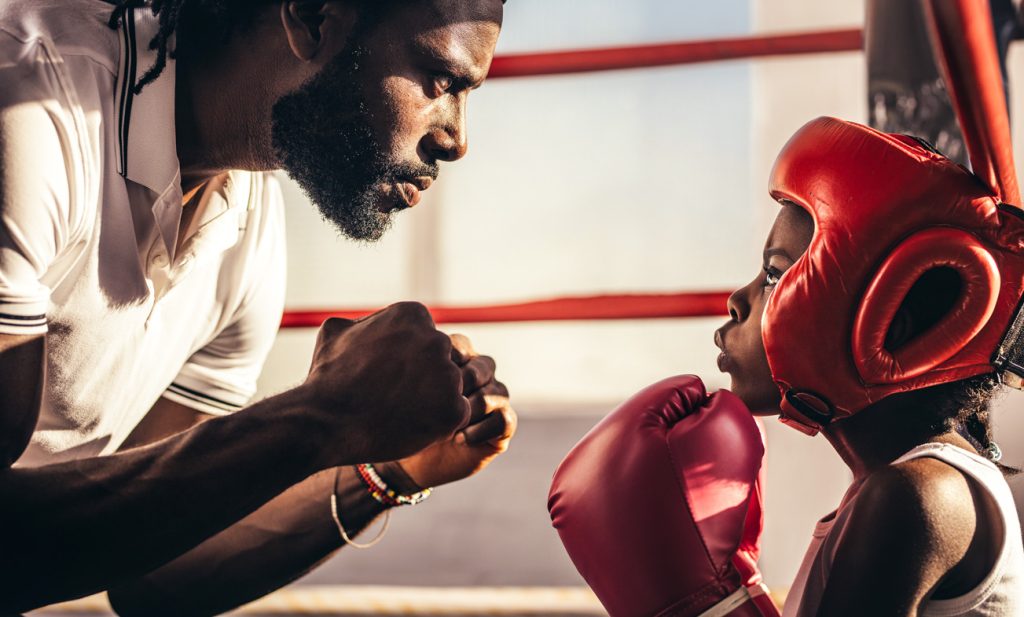 I once heard Hall of Fame football star Michael Irvin lament that in the black community, and particularly for black professional athletes, that the next generation were perpetually needing to "start over" after previous successes.  They weren't building on the wealth, and knowledge of that success.
He said this was partly due to poor financial
investments, and partly because fathers were not being active in the lives of
their children. Michael Irvin went on to say that his dream was for his own
successful ceiling to become his children's floor, so they could build on that
success as a family.
Not merely wanting to make it and leave his
family for selfish pursuits, and now older and more mature, Michael wanted to
be purposefully involved in the lives of children and grandchildren, and to
pass on knowledge…